Nanjing Colleges and Universities Launches Lobster Festival Daily Supplies Thousand Catties of Lobsters to Send Off Graduate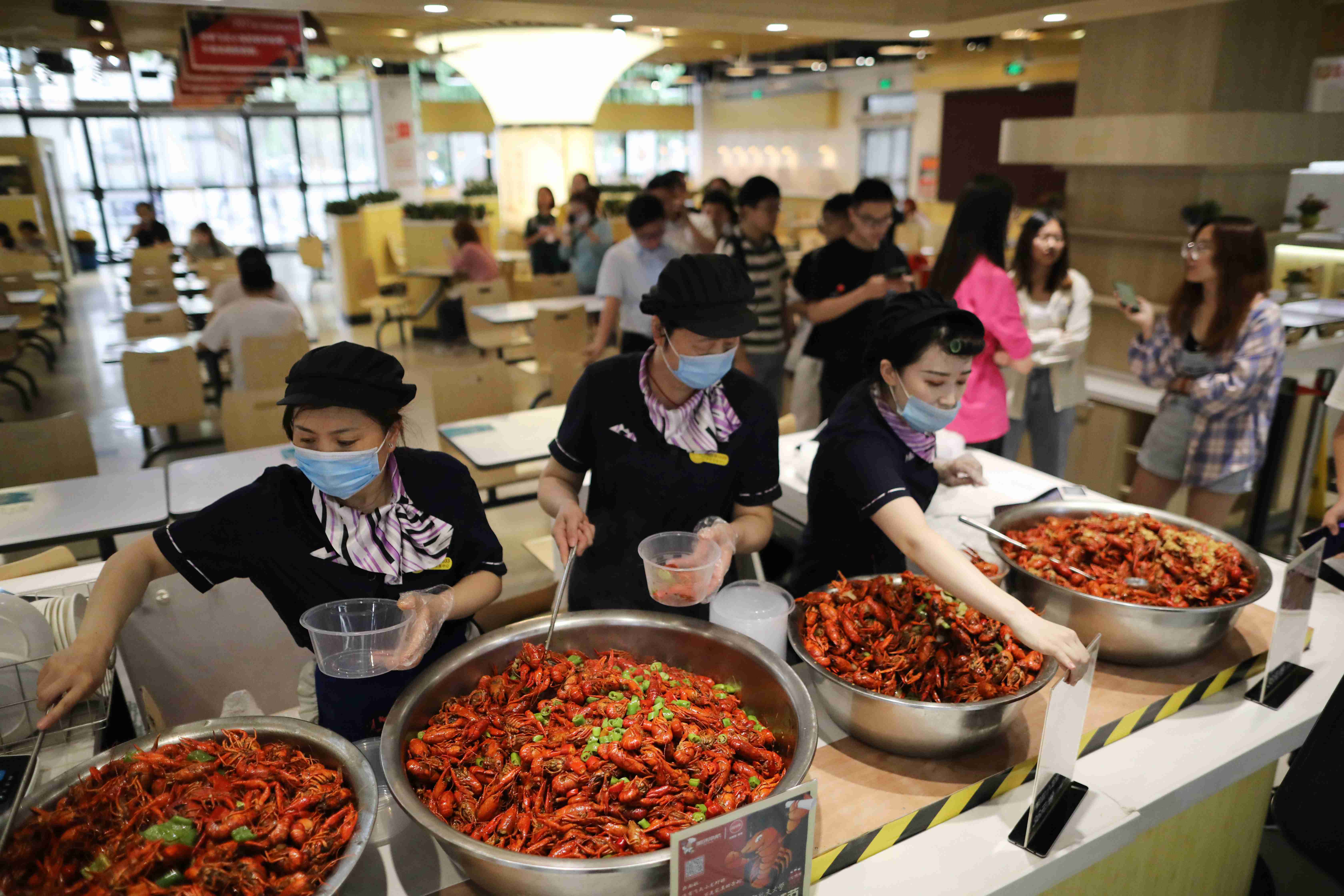 May 27, 2021, Nanjing, Jiangsu.
With the advent of the graduation season, Nanjing University of Aeronautics and Astronautics "launched" the Lobster Festival, providing thousands of catties of lobster every day for all teachers and students to purchase.
It is intended that through this move, students who are about to graduate will retain the taste of their alma mater.
IC photo