Can Hongqi's new SUV be exchanged for electric energy and can't be bought by ordinary people with money?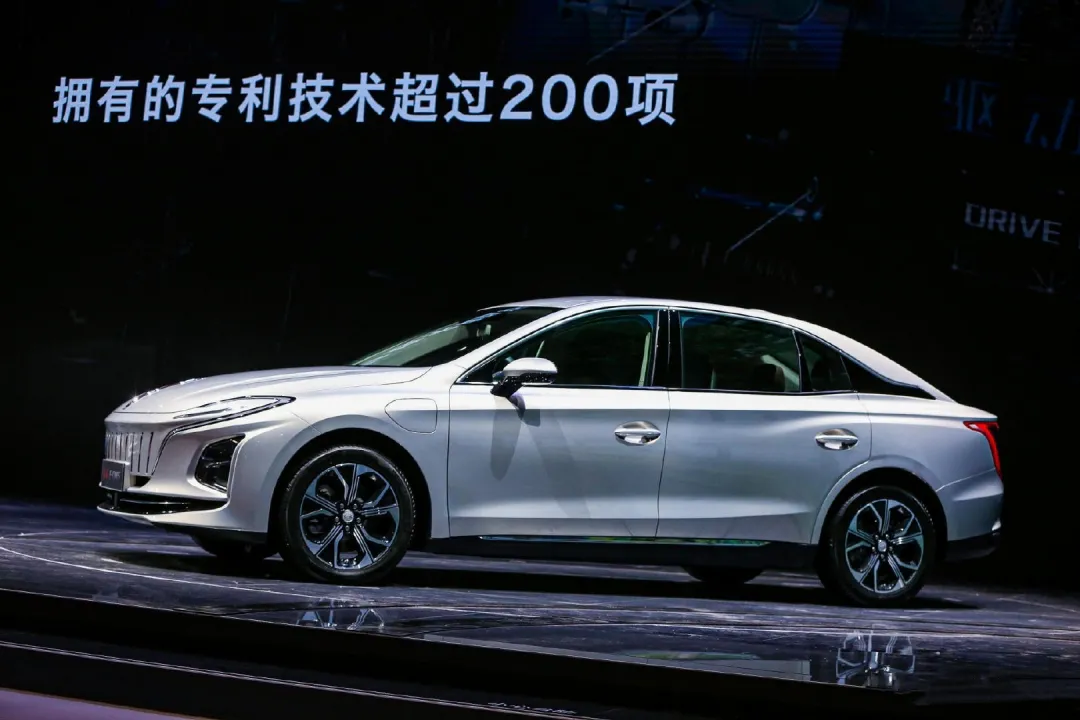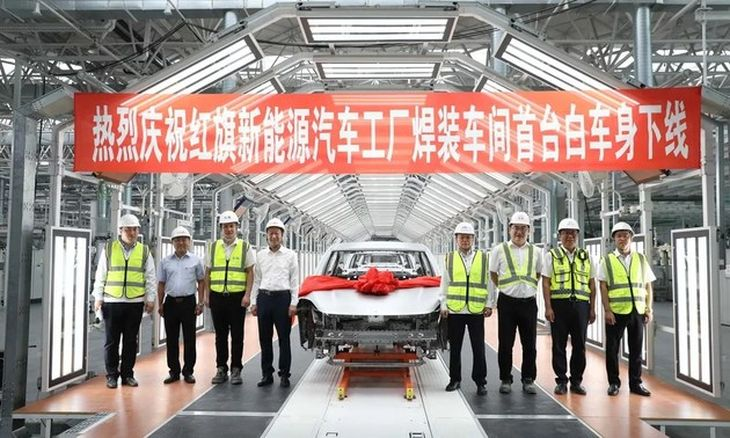 Recently, China FAW Hongqi Prosperity Factory was officially completed and put into production, with an annual production capacity of 200,000 vehicles. At the same time, the E-QM5, the first model of the Prosperity Factory, was officially delivered. The new car is positioned as a medium-to-large pure electric car that can both swap and recharge. A total of 3 models have been launched, each priced at 239,800 yuan. It is reported that the new car is specially built for the high-end online car-hailing market and is not sold to individuals, which means that ordinary people can't buy it if they have money.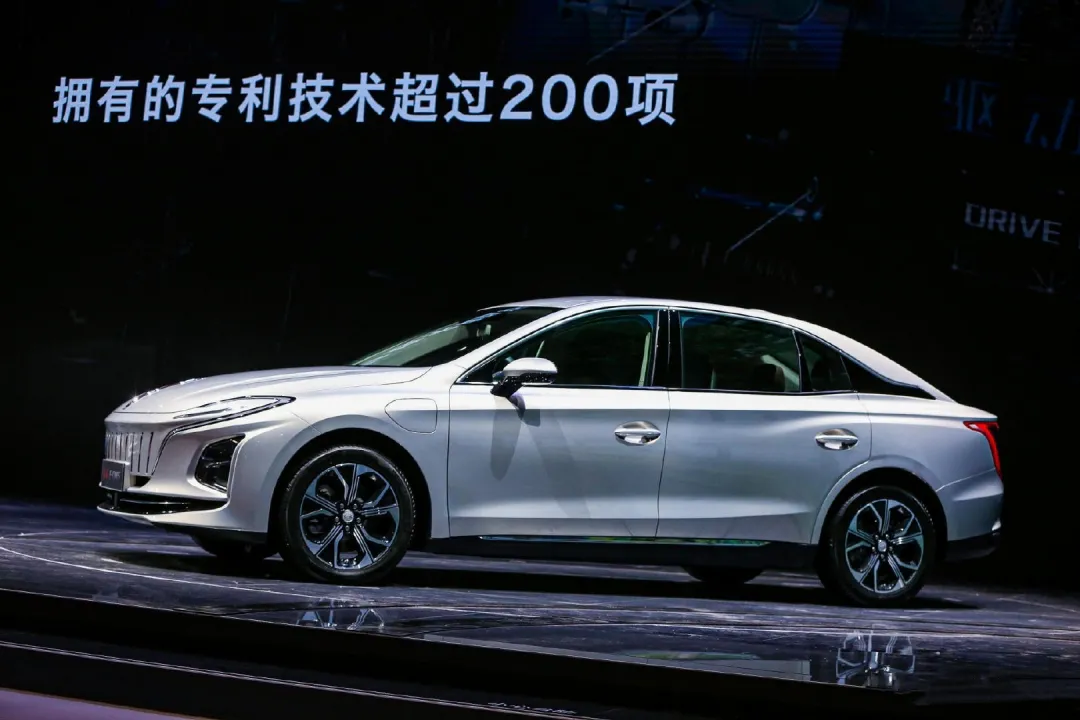 It is understood that the new car charging version is equipped with fast charging technology, charging 100km in 10 minutes, 20%-80% SoC charging only 30 minutes, and the cruising range under NEDC working conditions is 431km; in addition, the replacement version of the new car is replaced The battery is also simpler.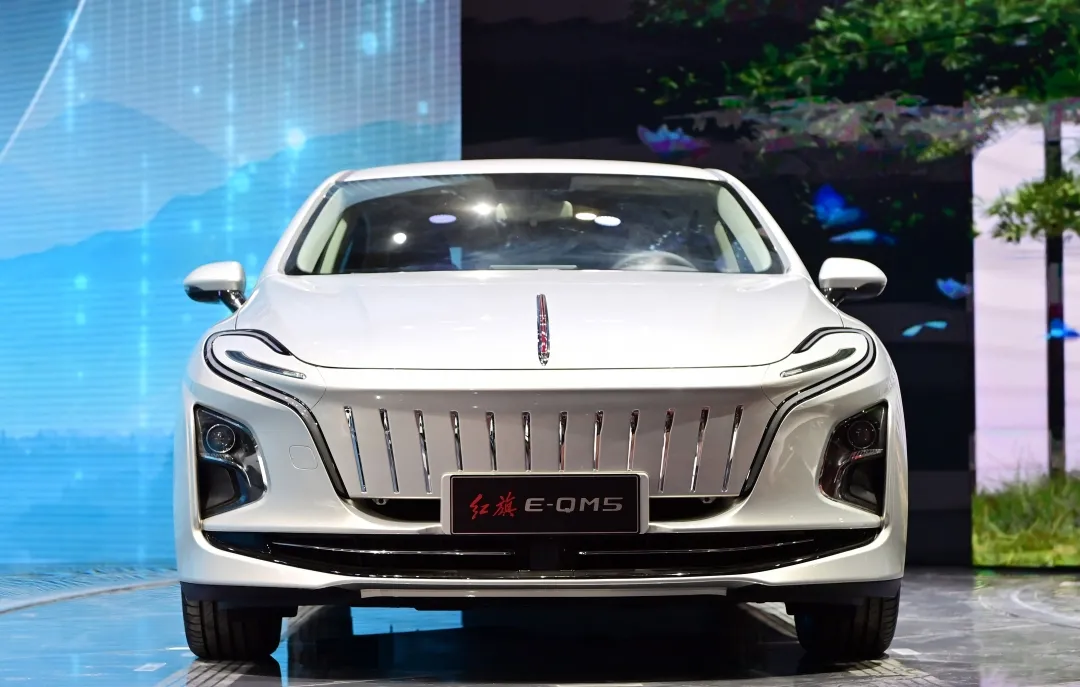 Depending on the model, the new car adopts Hongqi's latest design style, which is more rounded than Hongqi H9 and E-HS9. The front face of the new car uses a closed grille, and adds a Hongqi style chrome trim, which is highly recognizable; different from the steady temperament of the Hongqi models on sale, the new car's LED daytime running lights and taillights are more detailed. personalise. The body size of the new car is 5040/1910/1569mm, the wheelbase is 2990mm, the length is close to the Hongqi H7, which is 35mm wider than the Hongqi H7, the height is 84mm, and the wheelbase is 20mm longer.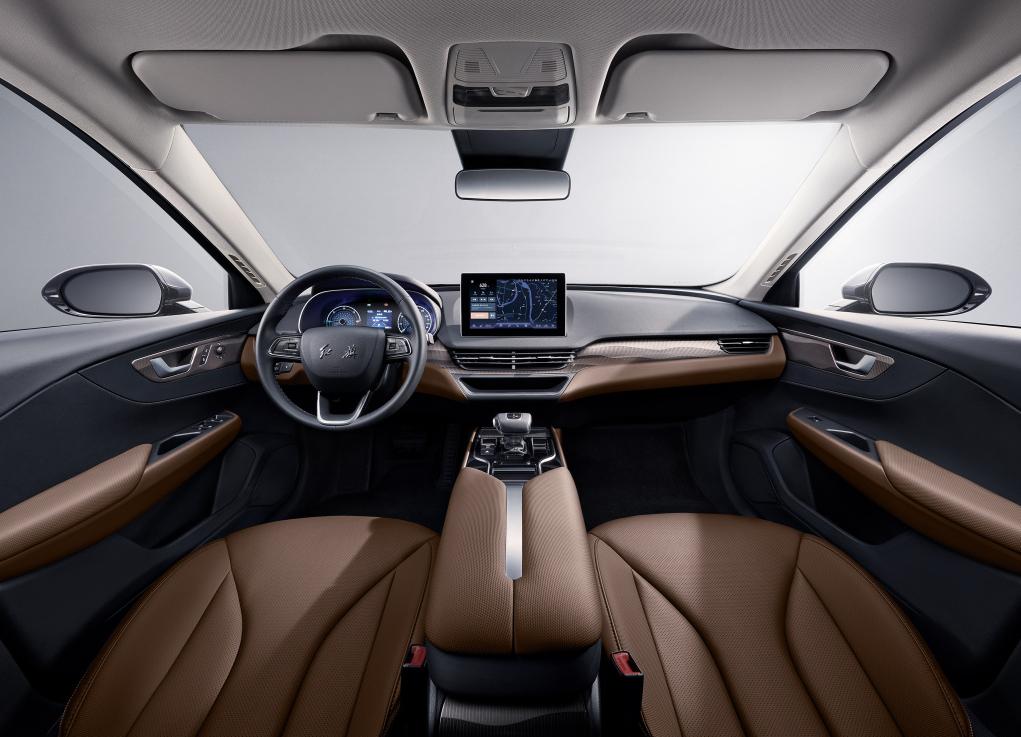 The interior of the new car is mainly black, and the simple style is more in line with the positioning of "car-hailing": it is equipped with a large-size central touch screen and pointer instrument panel, which eliminates the physical buttons in the traditional air-conditioning area, and adjusts the air-conditioning, etc. The functions are integrated into the central display, and the function buttons in the handlebar area are also simplified. It is worth mentioning that the rear row of the new car is an independent two-seater structure, equipped with independent air conditioning, seat heating and ventilation functions, suitable for high-end business travel.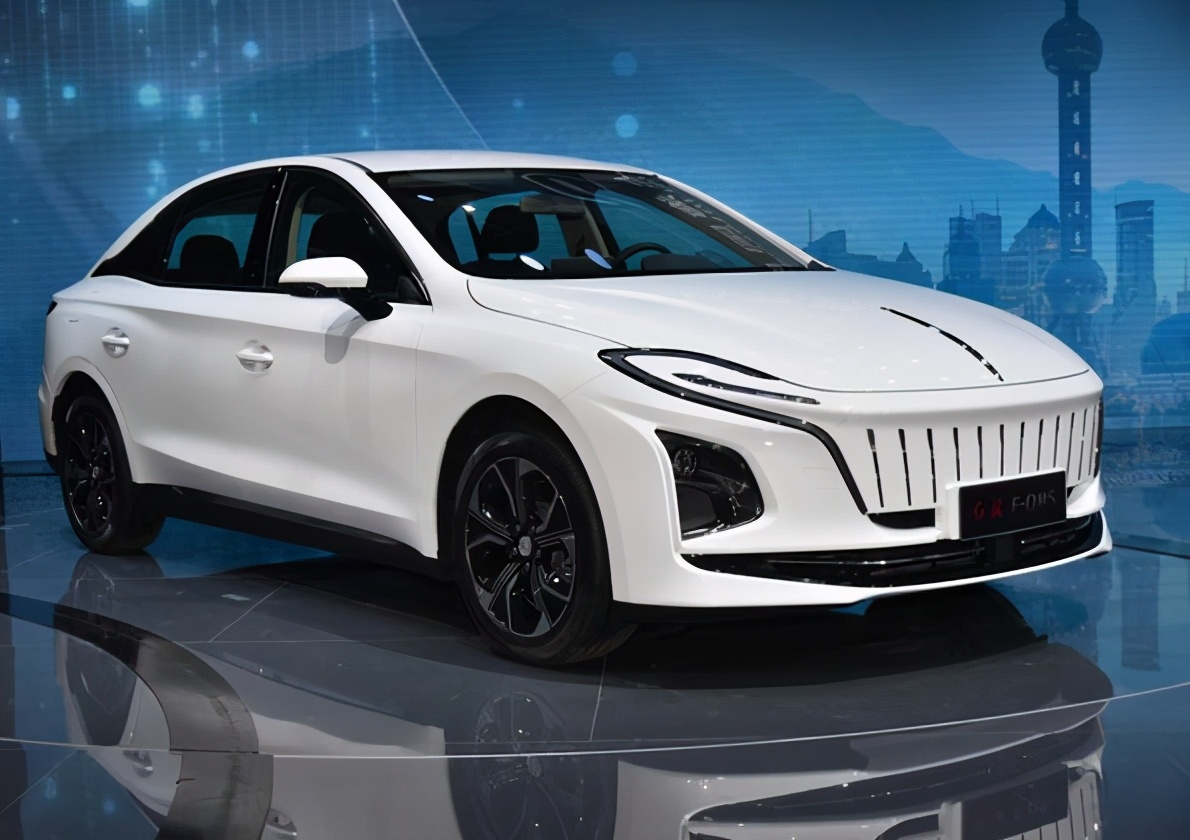 In terms of power, it is equipped with a motor with a maximum power of 100kW, and the acceleration time from 100 kilometers is 9.5 seconds. According to different charging and replacement requirements, the new car provides lithium iron acid batteries and ternary lithium battery packs, and the pure electric cruising range under NEDC operating conditions is 431 kilometers.