The sound of car engines is getting louder and louder. Check these two places first to save a lot of money!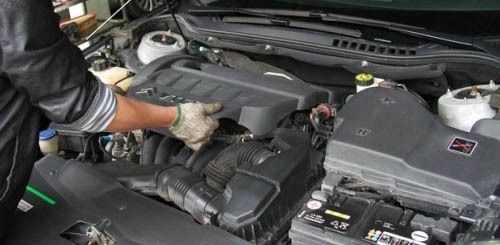 The longer the car is used, the breakdown is inevitable. Therefore, the car needs frequent maintenance. In daily maintenance, the maintenance of the engine is particularly important. When the car is driving, the engine makes a louder noise than before. What is the problem?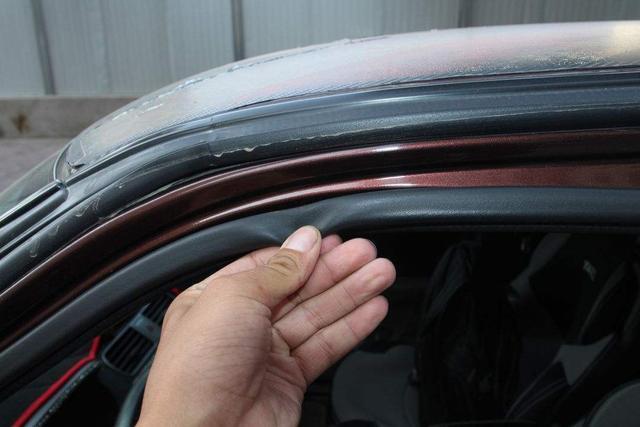 The sealing strip is aging. The sealing strip is a filler between auto parts, which can play a waterproof and sound insulation effect. The sound of the engine has become louder. It may be that the sealing tape is aging and has lost its sound insulation effect. It is not that the engine has a problem.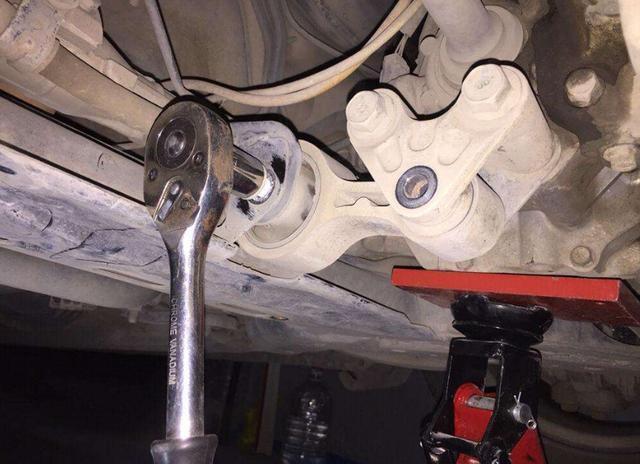 Engine feet. The rubber ring at the junction of the engine and the frame is the engine foot pad, which can play a buffering role. After long-term use, the foot pad will be damaged and aging, and it will not play the role of shock absorption, and the noise will become louder.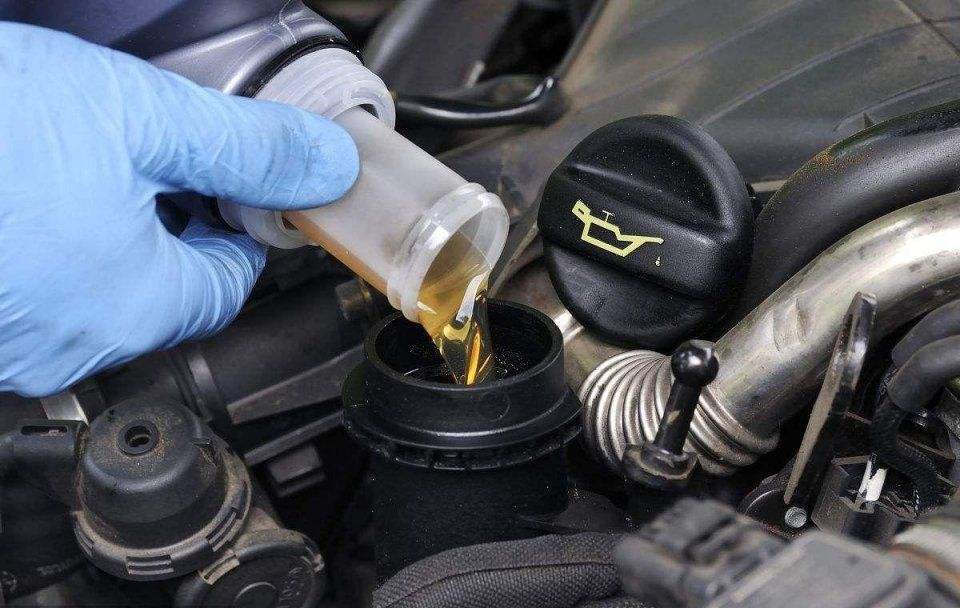 The engine oil is insufficient or deteriorated. Engine oil is specially used to lubricate parts, which can reduce friction between parts. If the oil is insufficient or aging and viscous, it will not be able to provide lubrication, resulting in noise.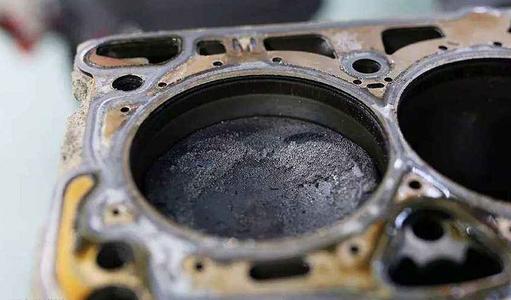 Car carbon deposits. If the engine is used for a long time, carbon deposits will occur. When the carbon deposits accumulate to a certain level, it will affect the normal operation of the engine. Insufficient gasoline combustion will cause shock and jitter, which will cause the engine to become louder.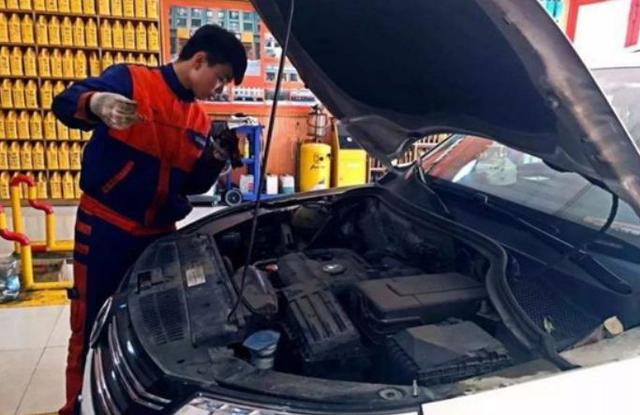 If the engine sound becomes louder, first check the sealing strip and the oil. If it is not their problem, you need to have a professional maintenance staff check it. Don't take a chance, your own safety is the most important thing.