Weilai: 4000 replacement power stations will be completed in the world by 2025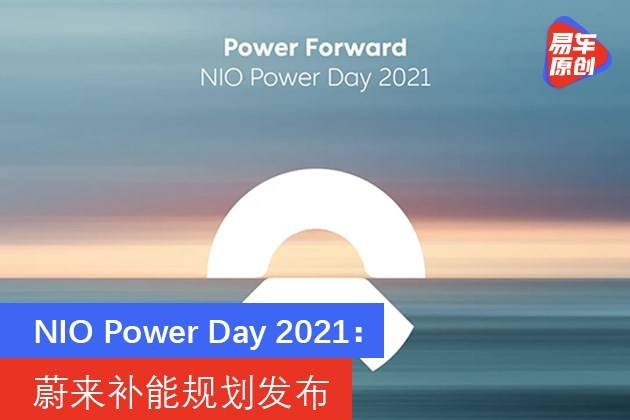 Bitauto News On July 9, at the NIO Power Day 2021 conference, NIO officially released its future energy supplement plan. Weilai will launch three more efficient charging piles in the future, and will continue to deploy in terms of the number of power stations and the experience of replenishing energy. In addition, NIO will also fully open the NIO Power charging and swapping system and the BaaS system to the industry.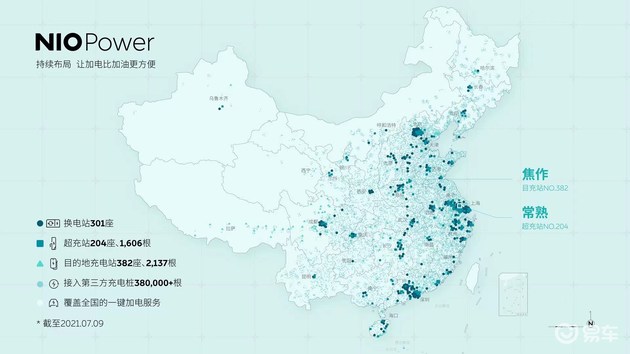 As of July 9, NIO has built 301 swap stations, 204 overcharge stations, and 382 destination charging stations nationwide, providing users with over 2.9 million battery swap services and over 600,000 battery swaps. Key power-on service.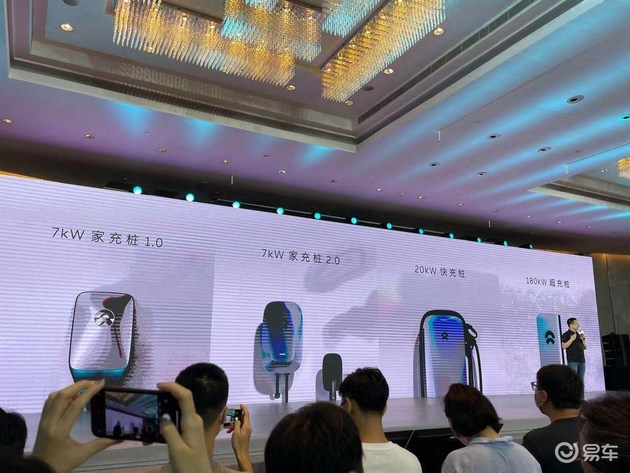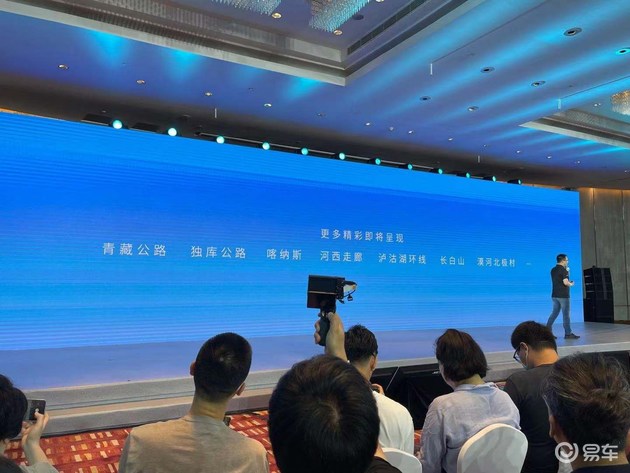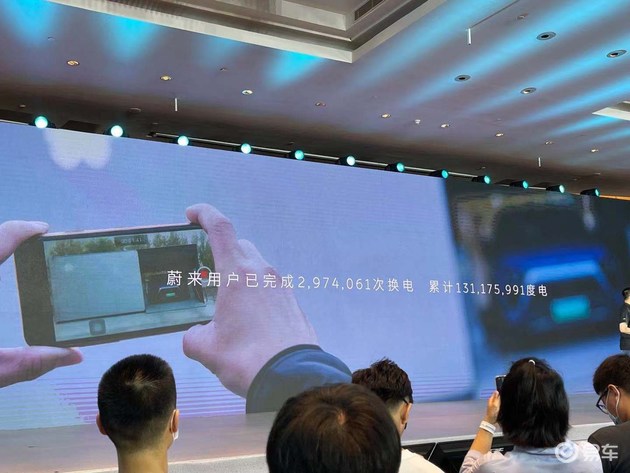 Currently, Weilai is developing three more efficient charging piles, which will be launched in the future. In terms of charging lines, Weilai will also open up Qinghai-Tibet Highway, Duku Highway, Kanas, Hexi Corridor and other lines. In terms of power station swaps, the total number of power stations built by Weilai in 2021 will be increased from 500 to more than 700; from 2022 to 2025, 600 new power stations will be added to the Chinese market each year; by the end of 2025, the total number of power stations in the world There will be more than 4,000, including about 1,000 swap stations in markets outside of China. In terms of high-speed substation replacement, the number at the end of 2021 will be more than twice that of the beginning of the year.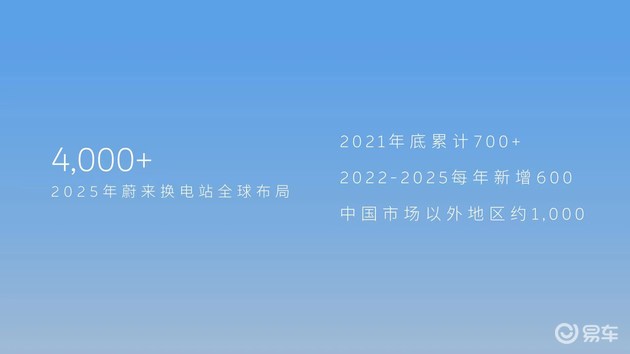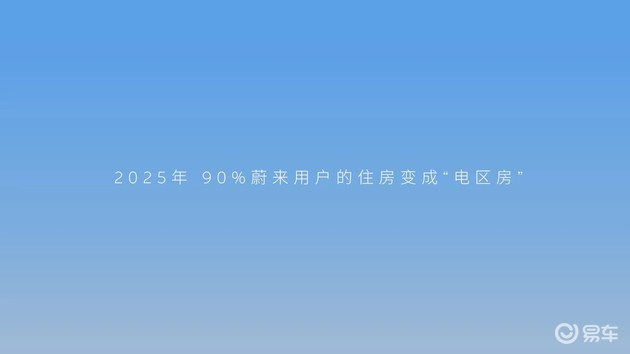 In addition, NIO also proposed the concept of "electrical zone house", which is derived from the user's creativity and is defined as a residence within 3 kilometers of the power station. And Weilai's goal is to allow 90% of users to live in the power zone by 2025.
In order to achieve a more reasonable energy supplement experience, NIO has also created an energy cloud, which includes four major sections: Power Prime, Athena, Power Go, and Shield. Using the cloud system, the charging and swapping system and NIO's replenishment personnel can be allocated reasonably, and the equipment that needs to be charged and swapped can be rationally arranged. And it can also detect the online battery to ensure safe use.
Among them, Power Prime is China Unicom's IoT platform for vehicles, piles, stations, and people, and is the basis for all-scene power-on services. Shield is responsible for real-time monitoring of battery status and intelligent scheduling of battery flow. PowerGo is a one-stop charging and swapping operation platform. The Athena intelligent algorithm platform is a set of simulation-assisted decision-making systems that can help electric vehicle charging and replacement network planning and resource deployment planning.