Why are the buses so crowded but not overcrowded? The traffic police tells the reason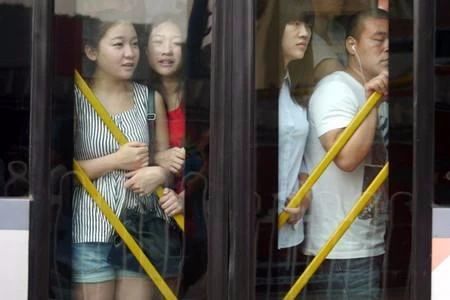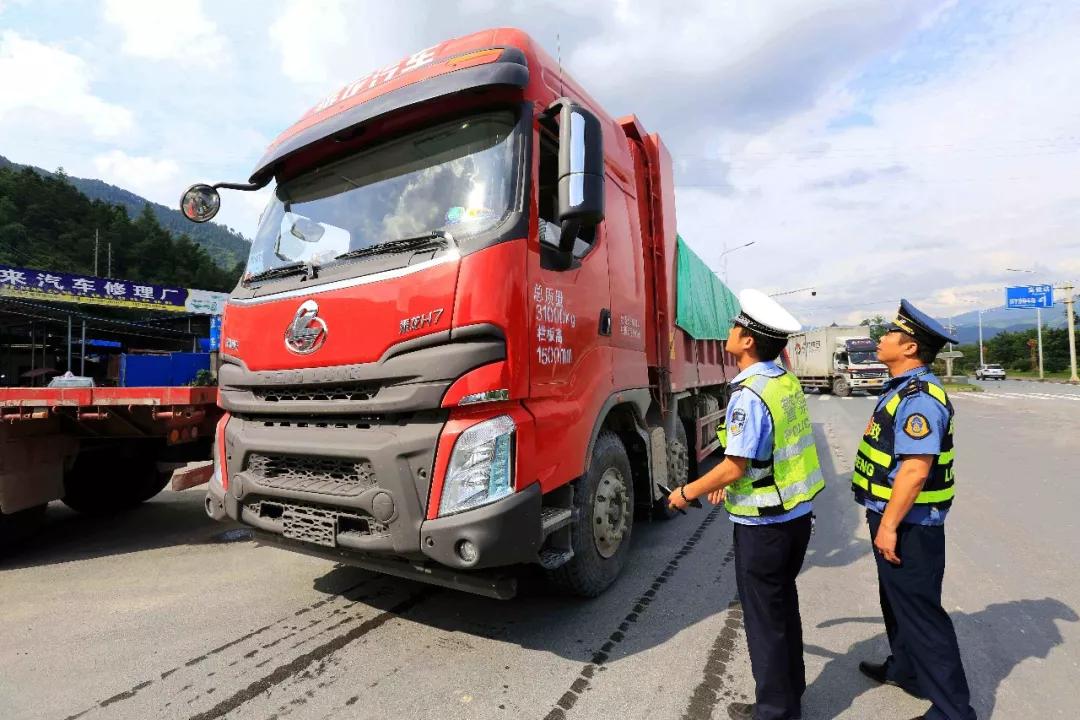 Overloading is a serious problem that traffic police on roads have grasped over the years. At every checkpoint, some trucks will be asked to go on a weighbridge to test the weight, and a traffic policeman will board the bus to see if they are all sitting in position. , Whether there is a phenomenon of personnel overload. But some people are wondering, why are private cars not allowed to be overloaded, but buses can? The traffic police finally told the truth.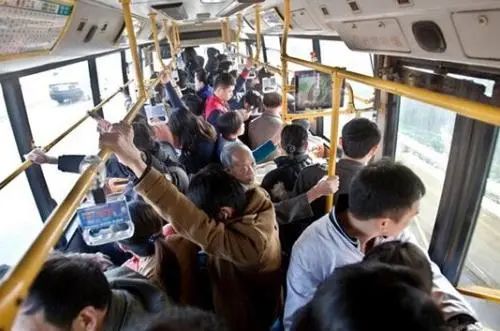 1. What is "super staff"? According to Article 92 of the Road Traffic Safety Law, it refers to the behavior of highway passenger vehicles carrying more passengers than the rated occupants; in addition, according to the relevant provisions of the "Road Passenger Transport and Passenger Station Management Regulations", the behavior of exceeding the approved number of passengers is also called As "overload".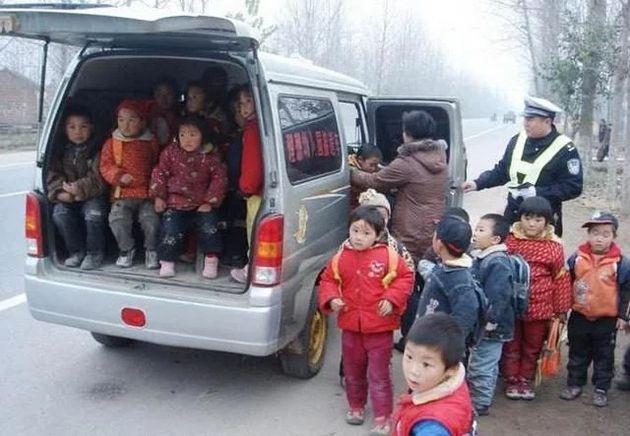 Now that the overcrowding standards are all there, wouldn't that kind of squeezing the bus be dangerous? Does the traffic police care about it? In fact, in daily life, there are three different ways to determine whether a passenger car is overcrowded. details as follows: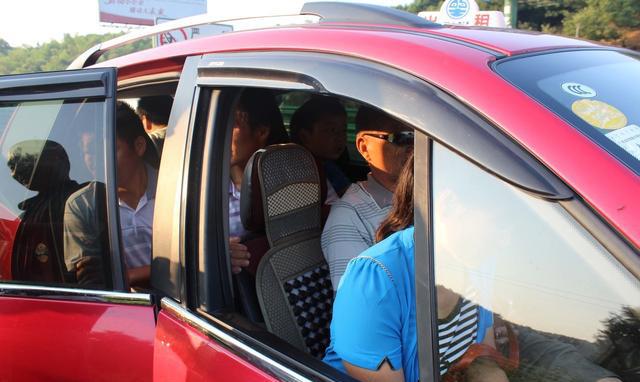 1. Trolley: 6 points will be deducted for more than 1 person. For ordinary private cars, if the car has more than 20% of the approved number of people, it is considered to be overloaded. If it is found, 6 points will be deducted at a time. Of course, there will be fines. And the most common overload 5+1 is that there is a child on the car. You may think that the child is light and not overloaded. However, the traffic police said that overloading is not calculated by weight, but by "head". This is already Overloading. Compared with this type of overloading, operating passenger buses and school buses have greater penalties for overloading. It is stipulated that 6 points will be deducted if the number of people exceeding the approved number reaches 20%.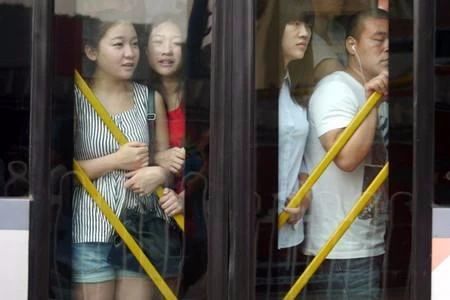 2. A bus that will never overtake. According to the "Technical Conditions for Safety of Motor Vehicle Operation": According to whether there is a standing passenger area, passenger cars are divided into passenger cars without passenger standing areas and passenger cars with passenger standing areas. And our common "overcrowded" buses are those with passenger standing areas. According to the rules for the number of passengers on the bus: a bus with a passenger standing area is approved for 1 standing passenger per 0.125 square meters. In other words, no more than 8 people per square meter is not considered as overcrowded! The actual situation is that it is almost impossible to exceed 8 people per square meter. Therefore, the bus is the type of vehicle that never overtakes people.