Belarus: Feel the reliable shoulders of Chinese friends
"Belarus Today" article on June 24, original title: Belarus feels the reliable shoulders of the friendly support of Chinese friends Belarus' first deputy prime minister Nikolai Snopkov recently at the opening ceremony of the 100th anniversary of the founding of the Communist Party of China Said: "Through social surveys, we found that Belarusians are very willing to work with Chinese comrades. Belarus has felt the reliable shoulders of the friendly support of Chinese friends in practice."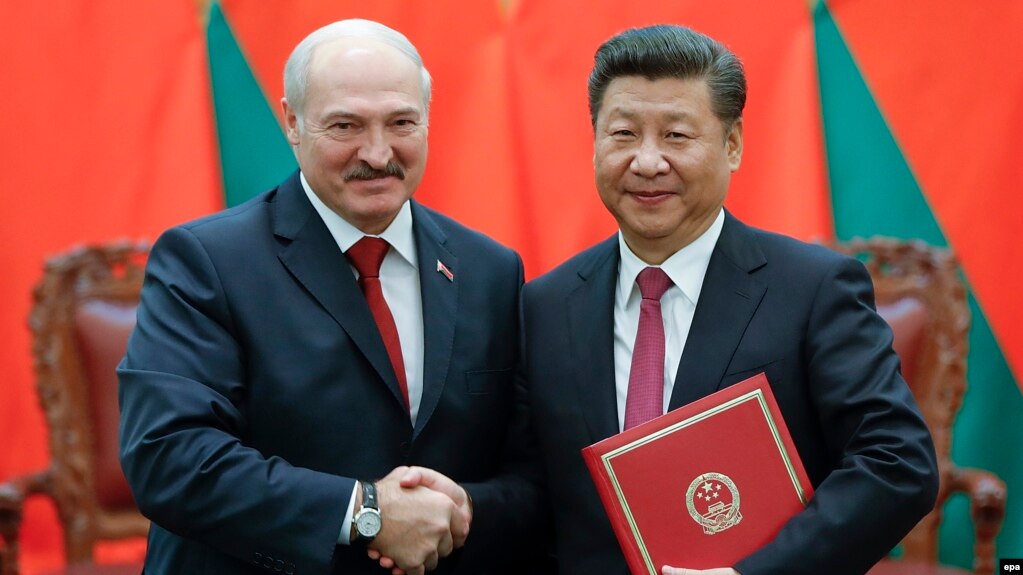 He said that the similarity of fate and historical commonality, as well as the sincere friendship between the leaders of the two countries, determine the success of the comprehensive cooperation between the two countries. This is not limited to the pragmatic economic aspect, but also includes the important humanities field. "There is a saying in China: We see the truth in adversity. The (fighting) the new crown epidemic proves our sincere friendship. Facing the pressure of sanctions, we thank China for opposing the EU's single The firm stance adopted by the border sanctions against Belarus. The West's brutal and hypocritical interference in the internal affairs of our two countries will bring the two countries closer together in terms of common development, ironclad brotherhood and all-weather partnership."
Snowpkov said: "The Communist Party of China is celebrating its centenary. We are sincerely happy for the achievements of Chinese friends in building a well-off society in all respects and fighting poverty."
He emphasized that Belarus, like China, has chosen its own path and development strategy, and has achieved remarkable results. "Our president has repeatedly stated: Belarus is learning from China. We are building on China's experience and working with China for the future. Pave the way for development... Chinese leaders emphasized that the history of the party is the most vivid and convincing textbook. Therefore, we regard the 100th anniversary of the founding of the Communist Party of China as our common holiday, and sincerely wish our Chinese comrades a reality. New victories have been achieved in the second centenary goal and building a community with a shared future." (Author Yulia Demeshko, translated by Liu Yupeng)