Beware! These foods will make you "drunk driving"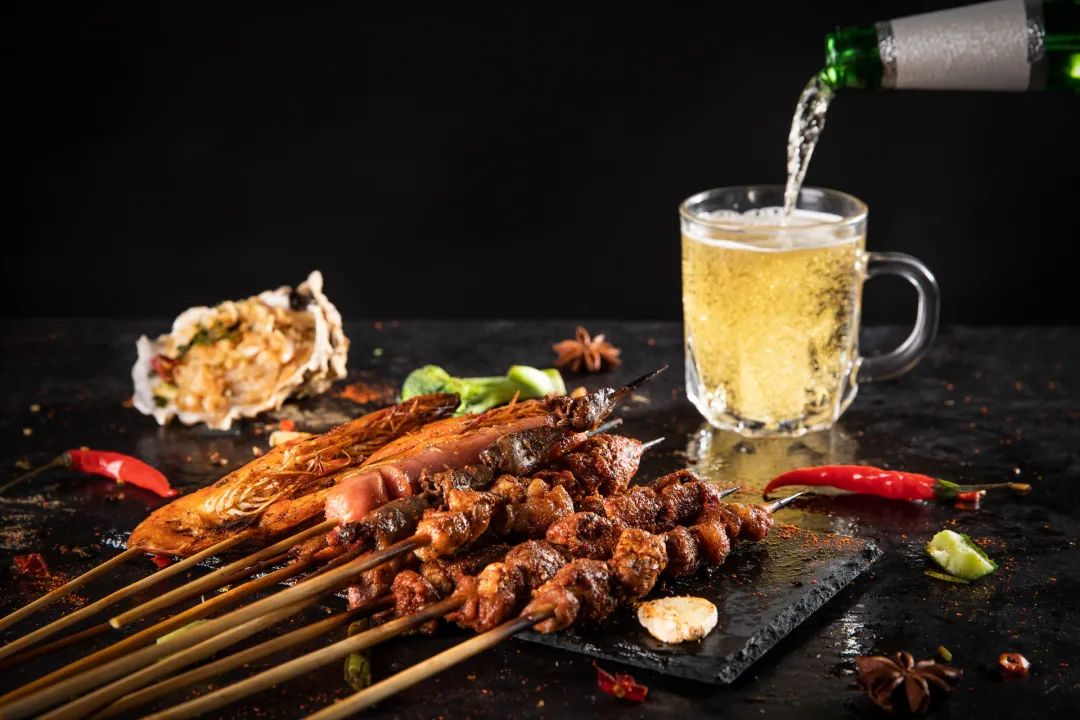 The hot summer is coming, and various outdoor activities are gradually increasing. In the evening, I can meet three or five friends, sit at the supper, drink a bottle of cold beer and pair with a few small barbecue grills to watch the ball game. , It's pretty good. On weekends, I might ask a group of friends to go to the board game center or the outskirts or the seaside to spend a vacation. Bring a lot of snacks, drinks, fruits, etc. It's so happy.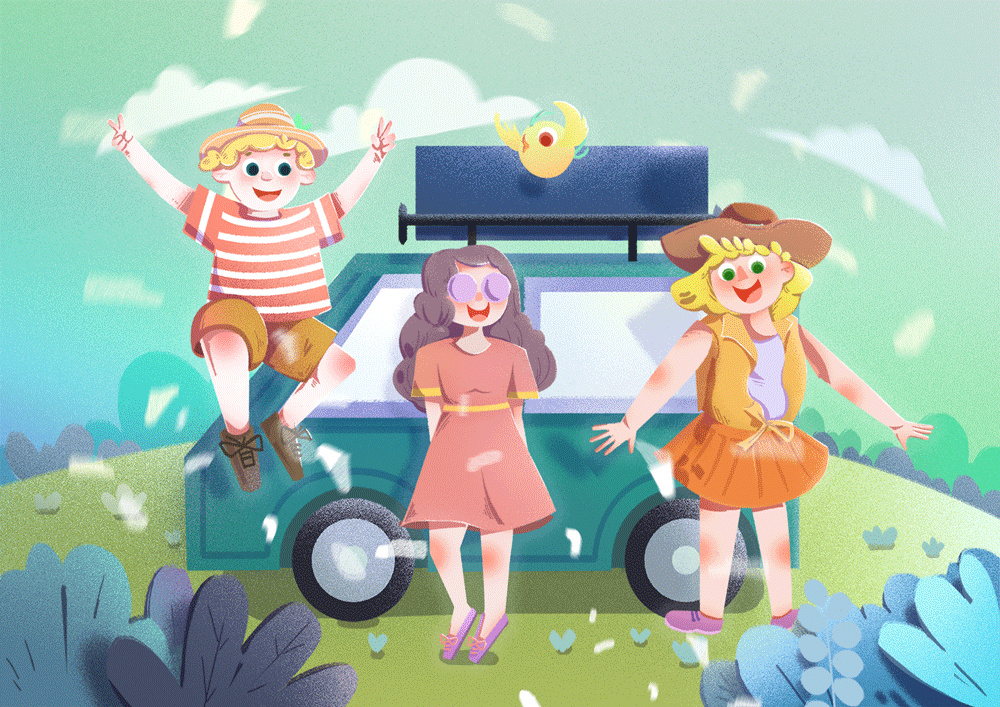 Brother Tang likes summer because every summer I eat my favorite fruit, which is also a southern specialty fruit, which is lychee.
Sweet and delicious, especially iced lychees, it is simply an artifact to cool off the heat. In other words, this year is a harvest year for lychees. In the past few years, there was more rain, which resulted in less litchi production. Last year, because of less rain, this year's production was very impressive. , And the price is relatively cheap.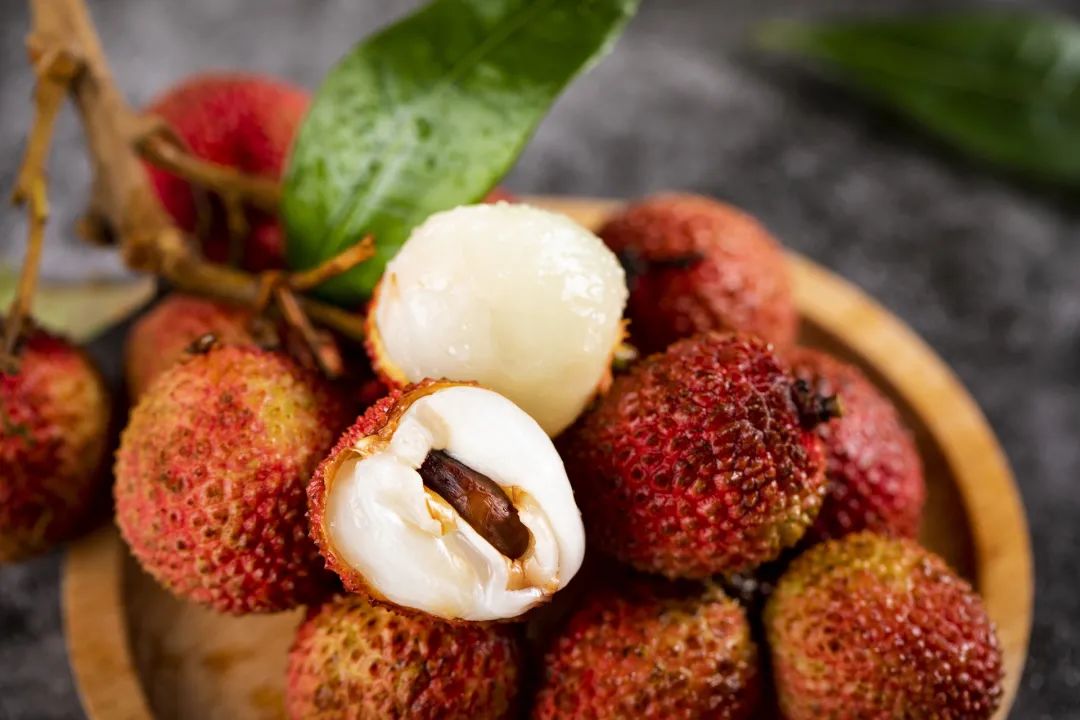 Although the summer activities are always rich and colorful, after the activities, we must all remember: do not drink while driving, and do not drive if you drink.
Not only drinking, there are also some foods that will make the police mistakenly think that you are driving under the influence of alcohol, or it will indeed cause you to drive under the influence of alcohol.
Let's take a look at these foods. Before driving or while driving, we must be careful to eat them.
Fruits such as lychee, bayberry, durian, lychee, bayberry, jackfruit, durian and other fruits, due to the relatively high sugar content of these fruits, in the sultry summer weather, if they are not properly preserved or the fruits are overripe, they will ferment This produces alcohol.
Therefore, after eating this kind of fruit, it is easy to cause the police's breath alcohol tester to issue a reminder of drunk driving.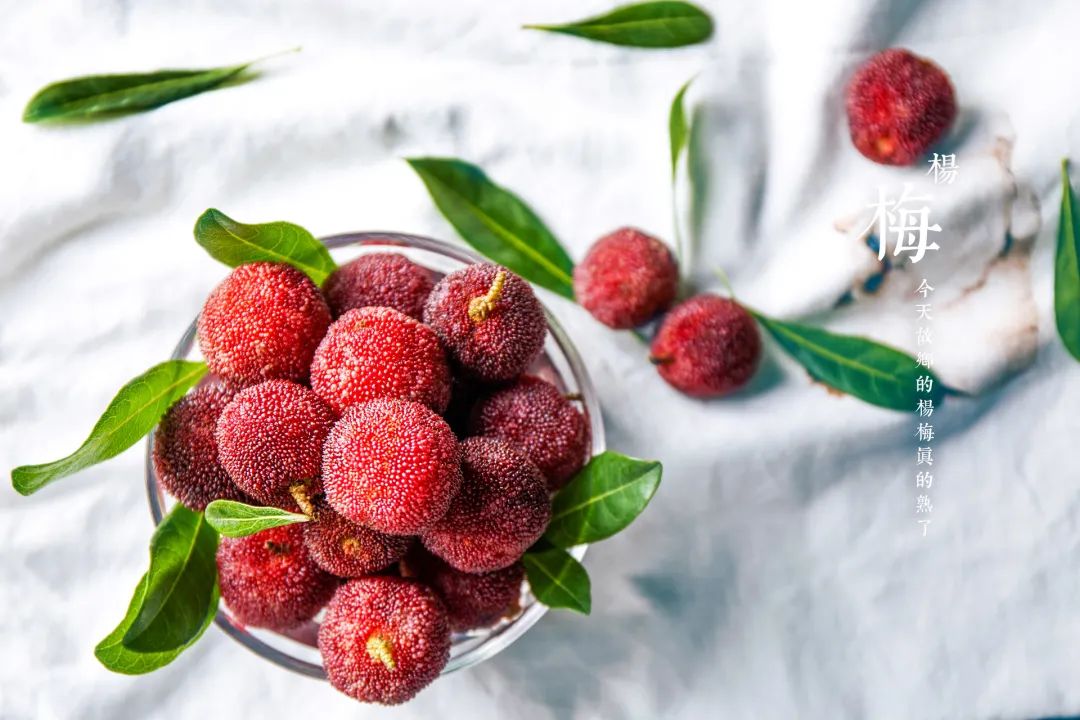 However, as long as you are not drinking, the alcohol may rinse your mouth and will dissipate after ten minutes.
Therefore, if you eat this kind of fruit while driving or driving, if you are misjudged by the traffic police's equipment, we must first explain it well. After stopping to the side to rinse your mouth with water, the test will take more than ten minutes. Generally, there is no problem.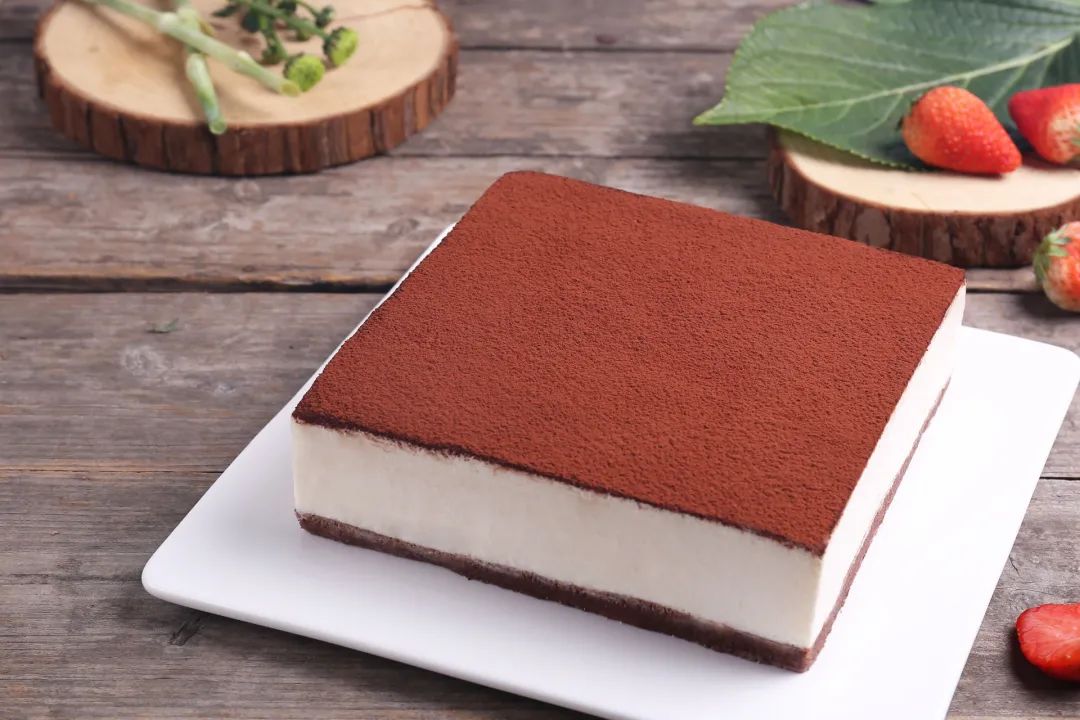 Egg yolk pie, Swiss rolls and other soft breads. Egg yolk pie, tiramisu, Swiss rolls and other soft breads are generally fermented with yeast during the production process. Some soft breads are used to preserve moisture, so the surface Spray a layer of edible alcohol.
When the police are checking for drunk driving, if you have eaten this type of snack in a short period of time, it is very likely to trigger the traffic police's tester. However, like the fruit mentioned above, rinse your mouth and retest after ten minutes. , And generally pass the test.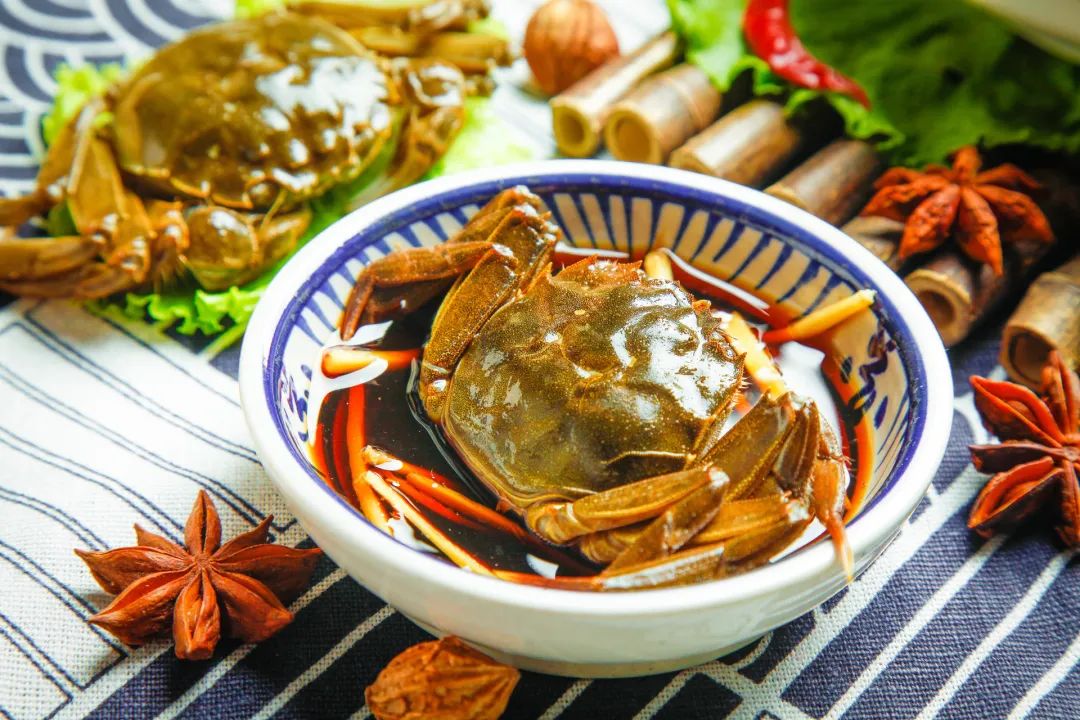 When cooking fermented bean curd, drunk crab and other dishes, add cooking wine, but the alcohol may evaporate after being fried in high heat, but such dishes as drunk shrimp, drunk crab, raw pickled and other dishes that are marinated with wine, Among them, the alcohol content will be relatively high, so if you have eaten this kind of dishes made with more cooking wine when eating out, you are very likely to experience drunk driving.
Therefore, if you have to drive for a short time after a meal, try to eat as little or not as possible.