From the media pirate pictures to praise "Japanese girl confident" Mom: My child is a Chinese son and daughter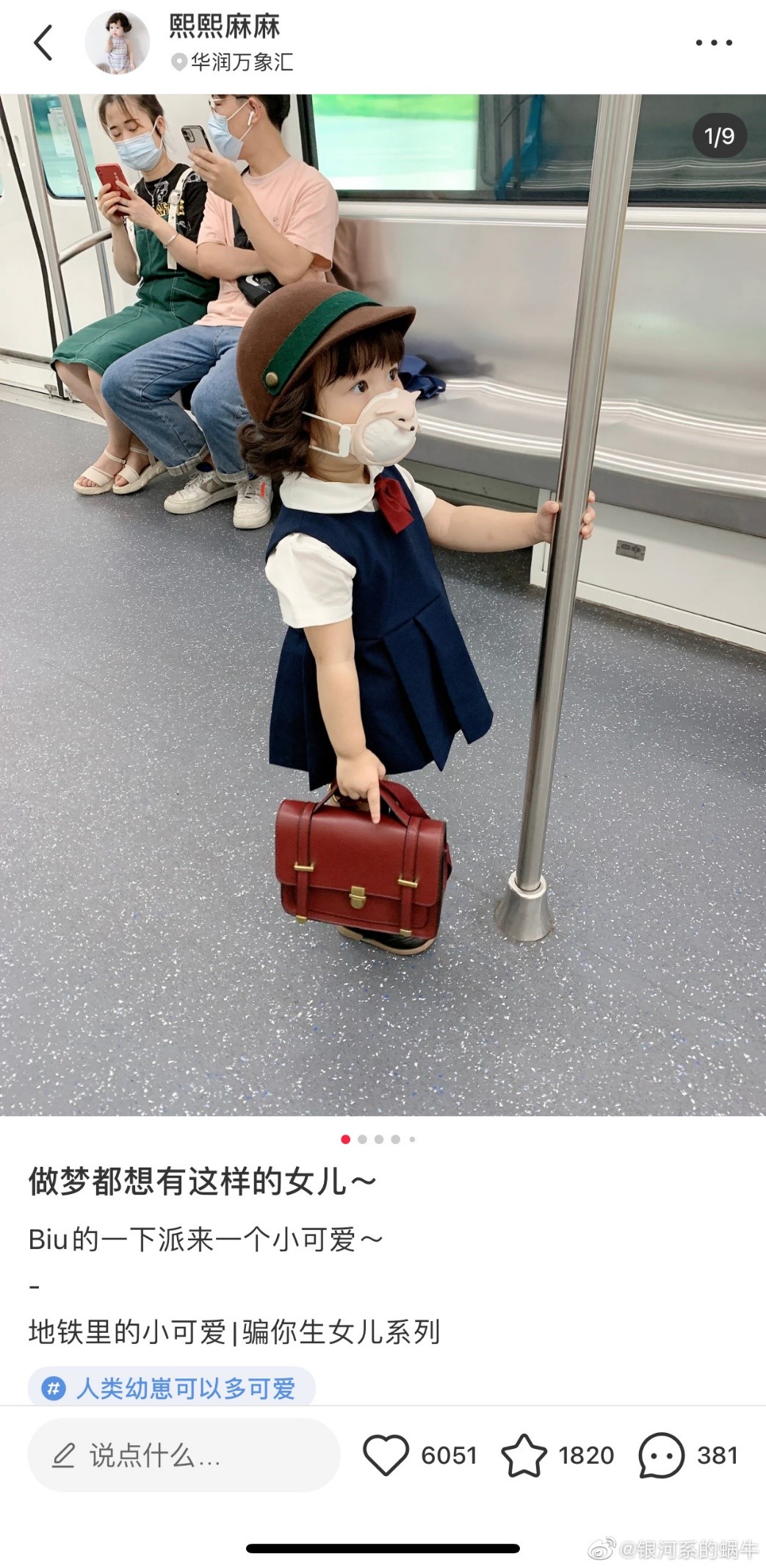 Recently, a number of self-media published copywriting on Weibo and WeChat public accounts, saying: "A cute little sister in Kobe, Japan, was riding the subway alone. She was ignorant and brave standing in the subway, carrying a bag in her right hand. , Clenched the pole with her left hand. Someone asked, she is so small and there are obviously vacancies on the subway, why didn't she go to sit there? It turns out that the Japanese have an unwritten rule, and the convention has become a traditional habit, whether it's every one in Japan. Parents in the family, or teachers in every kindergarten and every elementary school, will teach children that when taking public transportation, it is best to stand and give up empty seats to adults who work hard for their lives. "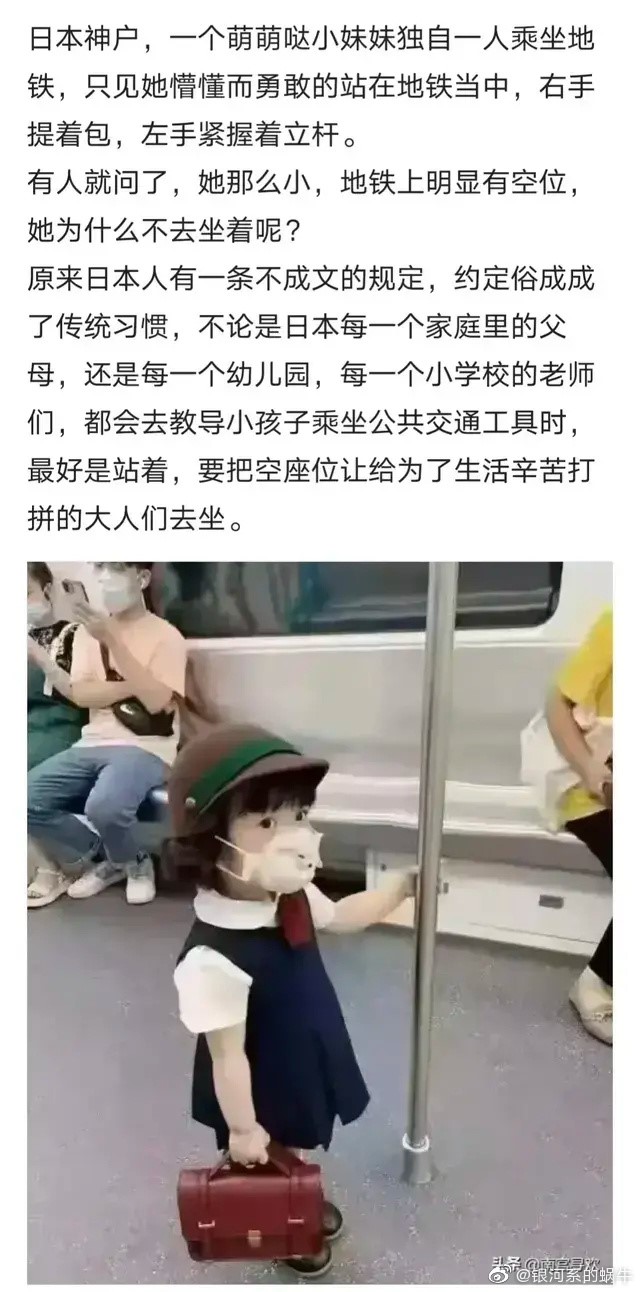 And since the media began to sensationalize: "The little passenger on the Japanese subway goes to school alone, and his eyes are full of confidence and courage, so cute."
These self-media all used a photo of a little girl wearing a mask riding on the subway.
Just as netizens started to repost the above-mentioned sensational copy from the media, a mother and child-rearing blogger from Hangzhou who claimed to be a photo girl and a mother-and-child parenting blogger posted a rumor post via Weibo and Xiaohongshu on July 8th: "My daughter is on the Internet." It is a Japanese child! I hereby declare: My child is a son and daughter of my Greater China, and deeply love our motherland! Please shut up those who arbitrarily add copywriting! My Greater China does not allow you to mess around here. "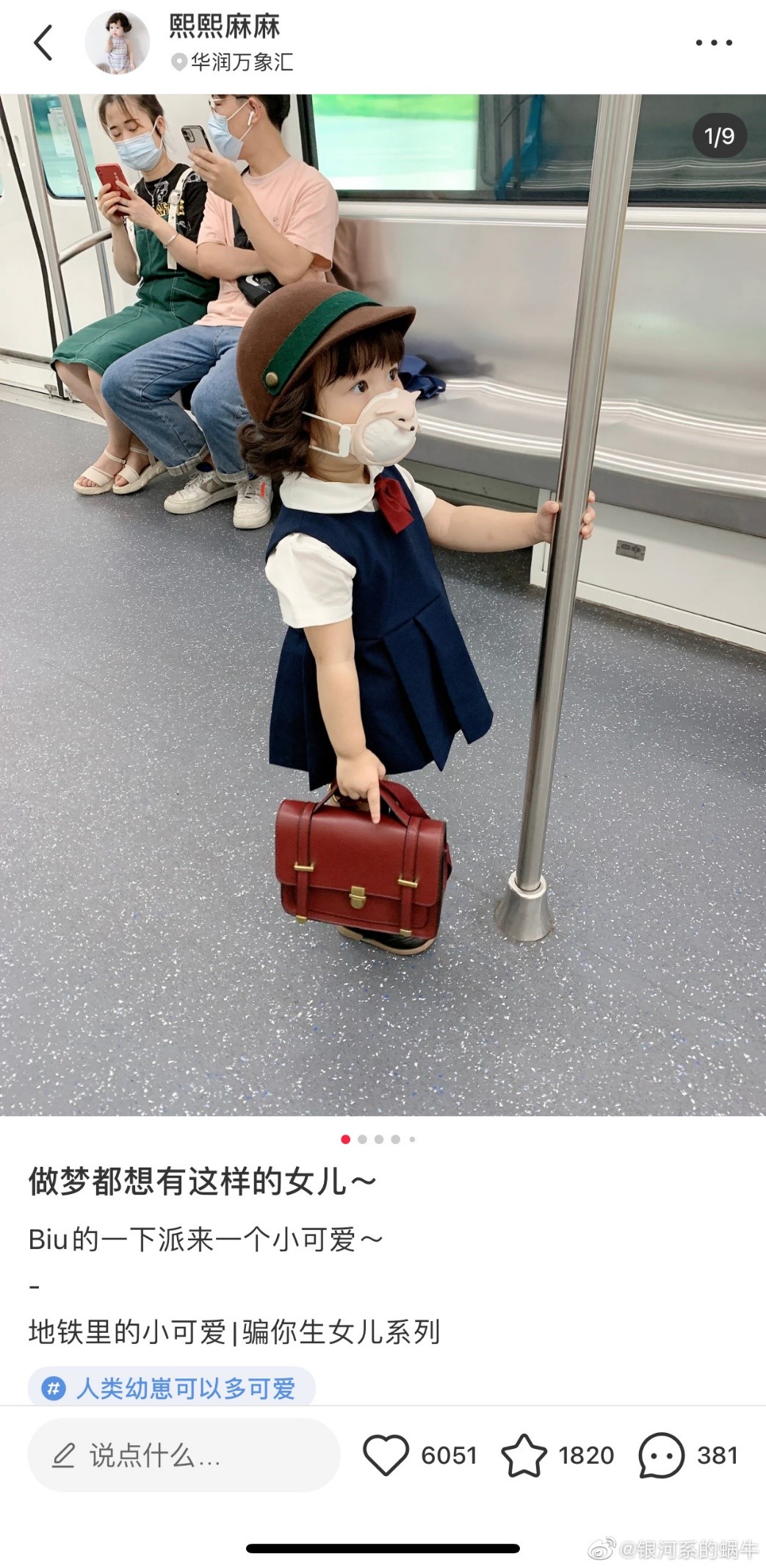 The Paper News reporter noted that the above-mentioned bloggers have published various children's clothing photos on Weibo, Xiaohongshu and other Internet platforms at least since the beginning of 2019, using their daughters as models. According to the background of the photos, it can be seen that "Metro The shooting location of "Photo" is Hangzhou Metro Station and its carriage. The time of publishing his daughter's photos was earlier than the time when he stolen the photos from the media.
On the morning of the 9th, the above-mentioned blogger told The Paper that he posted a photo of his daughter on the subway in Xiaohongshu on July 2nd, and then he was reminded by fans of the stolen picture. At present, he has sought legal help from the legal profession. , Will file a civil lawsuit against the pirates in the Hangzhou Internet Court.