"Super Girl" Huang Yali admitted to being married! Loved her first love for 16 years and was spoiled as a treasure
Huang Yali, who was born as a "super girl", recently admitted in "A Longing for Life" that she has obtained good news for her marriage. Her journey can be described as ups and downs. In order to continue to sing on the stage, Huang Yali can only "curve to save the country." She has participated in variety shows and held art exhibitions. In the end, she has attracted the attention of many netizens by virtue of her ability to work.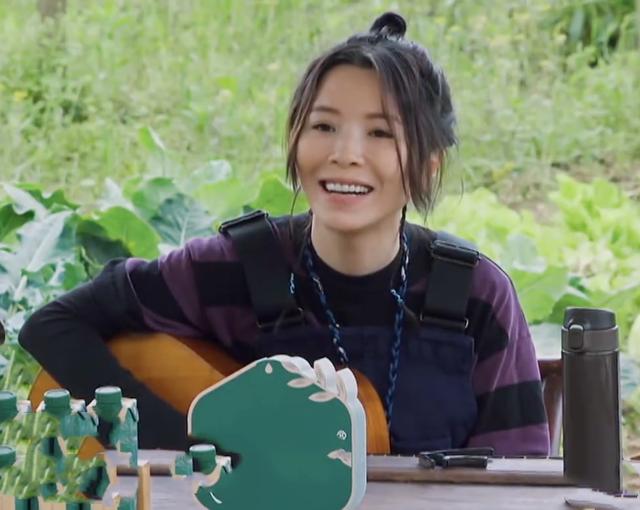 In "Longing for Life", Huang Yali's life philosophy coincides with this show. Whether it's playing the guitar in front of the camera or doing handicrafts with Zhang Zifeng, it gives the audience a sense of peace and quiet.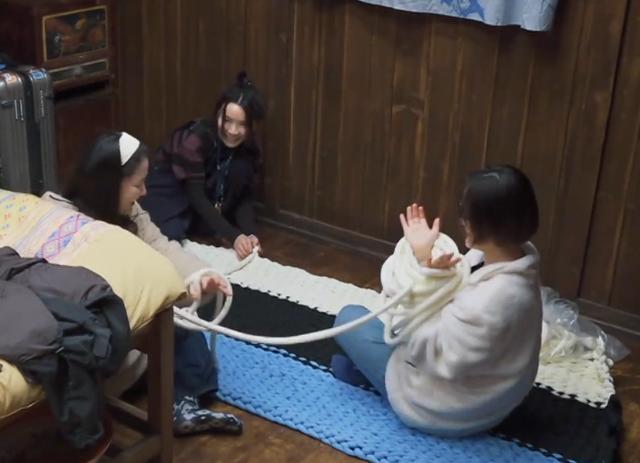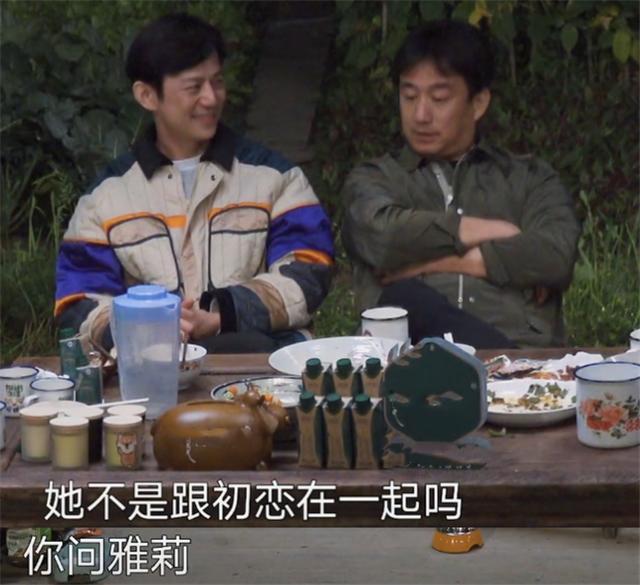 In order to prevent her from feeling left out, she often deliberately talks about her.
He Jiong took the initiative to talk about her first love in the show. In fact, Huang Yali was not willing to talk about her relationship problems, but after everyone's continued questioning, she still admitted that she had gotten her first love and got married.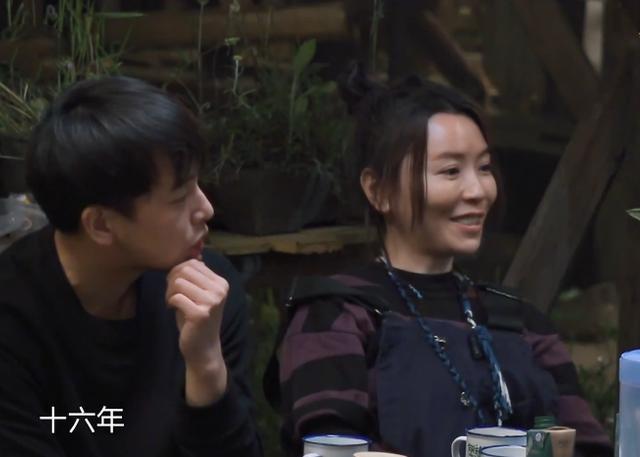 Faced with Huang Yali's sudden official announcement, even her fans were a little surprised. According to Huang Yali, her husband is her first love, Wang Hao.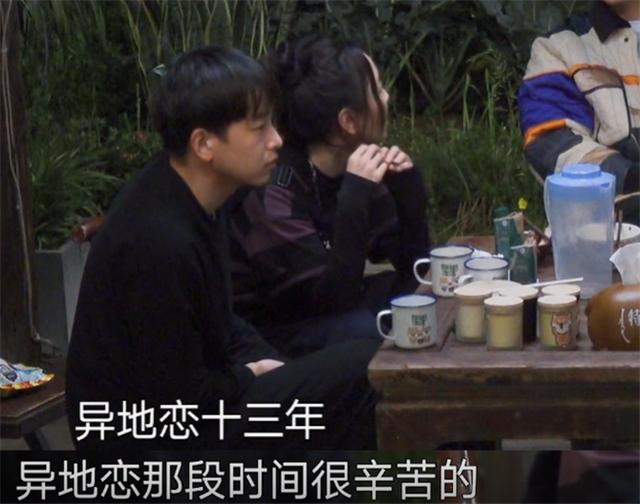 In fact, this is not the first time Huang Yali has made a public relationship. As early as when she held the "Borrow Light Project", she had made her boyfriend public. And also called Wang Hao his "family", the name of the old husband and wife is really too sweet!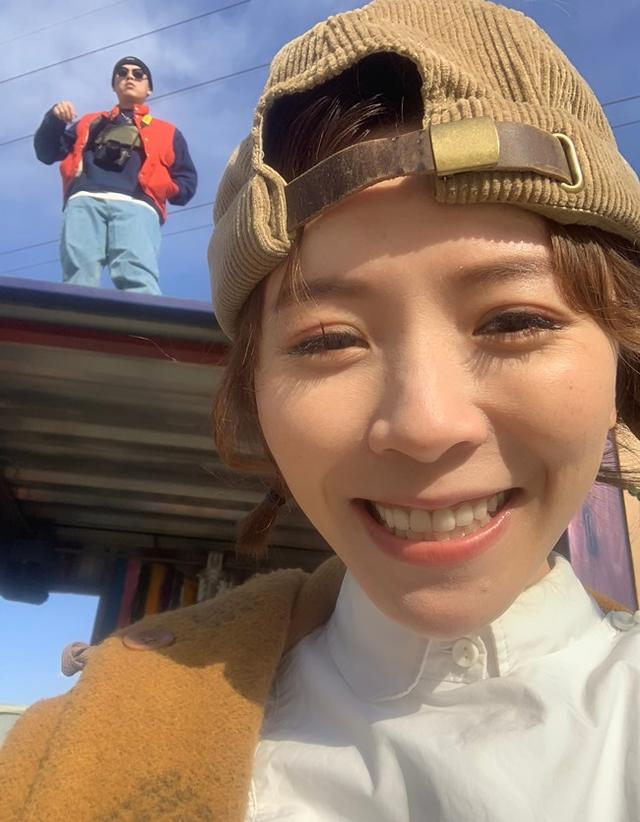 If Huang Yali has been pursuing her dreams all these years, then Wang Hao is the man behind her. He has been silently supporting all her decisions and ideas behind her back, and pampered her unscrupulously behind her back.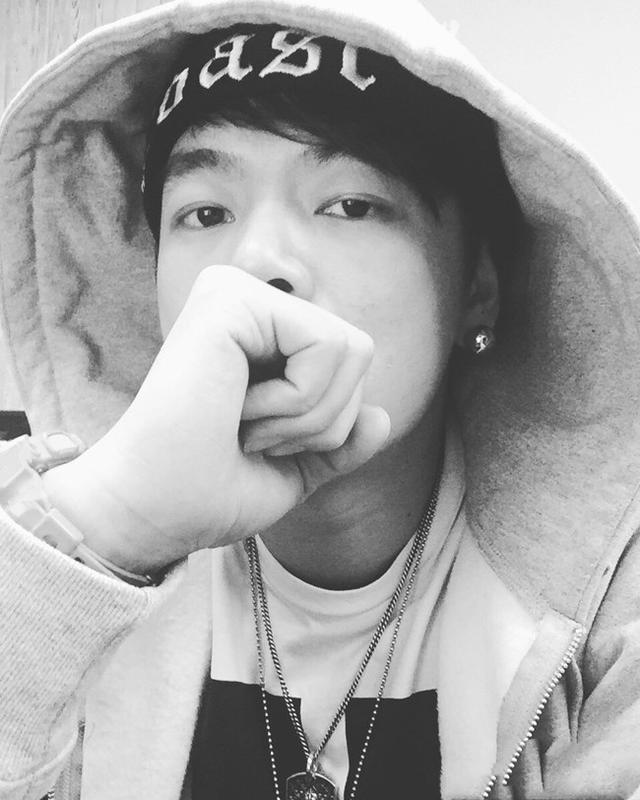 Thinking about it carefully, Huang Yali is also 32 years old, and many of the people who participated in Supergirl with her have also been married and have children. Now Huang Yali has finally found her own happiness, she is really happy for her!
According to insiders, Huang Yali has actually been invited to participate in the fourth season of "Happiness Trio". It is important to know that the participants in this reality show are married couples, so Huang Yali can't wait for the local officials to announce their love affair.